---
Greetings, Dreamer.
You've awoken from a dead sleep, only to find that the ancient being discovered off the Pacific Coast 5 years ago seems to have finally awoken from his own dream, and now intends to make your reality a waking nightmare.Coming soon to Kickstarter, Cthulhu Dreamt is a multimedia sci-fi tabletop RPG that explores a near-future Earth, where Cthulhu has awakened and begun exerting his otherworldly influence on the planet. This project offers a fresh take on Cthulhu by imagining the horror occurring in our world with technology that may or may not exist in the year 2034.You and your friends play a group of people who awaken from a shared dream, and are called upon by a secret government agency to rescue one of their top scientists. On your journey across the globe, you will fend off the rising tide of cosmic effects and otherworldly organisms from consuming the planet… and humanity along with it.
Will you answer the call?
Sign up and immediately receive an 18-page rules preview!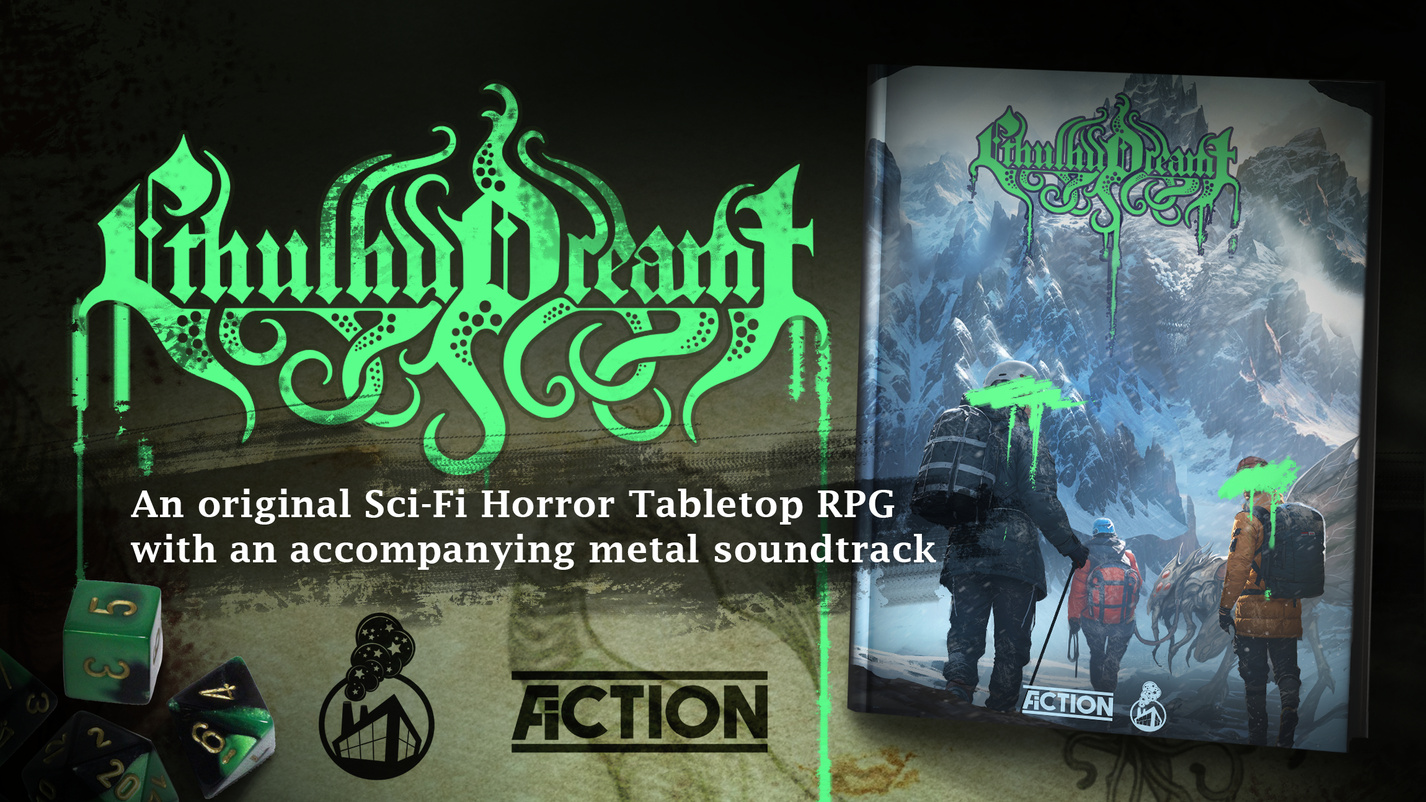 Cthulhu Dreamt:
More Than Just A TTRPG
---
Cthulhu Dreamt is a multimedia storytelling experience, taking shape as a tabletop role-playing game, a soundtrack, a novel, and more. You can immerse yourself in the story through music, prose, and connected media—and then you can live the story!This game is built on an original D12 system designed by Adam Baffoni and written by Jaron R. M. Johnson, one of the lead designers of Monsters of Murka. It includes a fully playable campaign and the game rules in one book, including 10 playable specializations and dozens of fully realized, horrifyingly original creatures. This game expands on the mythos of Cthulhu while bringing it into a unsettling sci-fi future.This game is accompanied by a completely original and stream-safe soundtrack written by Fable Factory founder Reed Reimer, and performed by Cthulhu Dreamt. The soundtrack was written to be an audio story experience, which can be enjoyed with the game or stand-alone.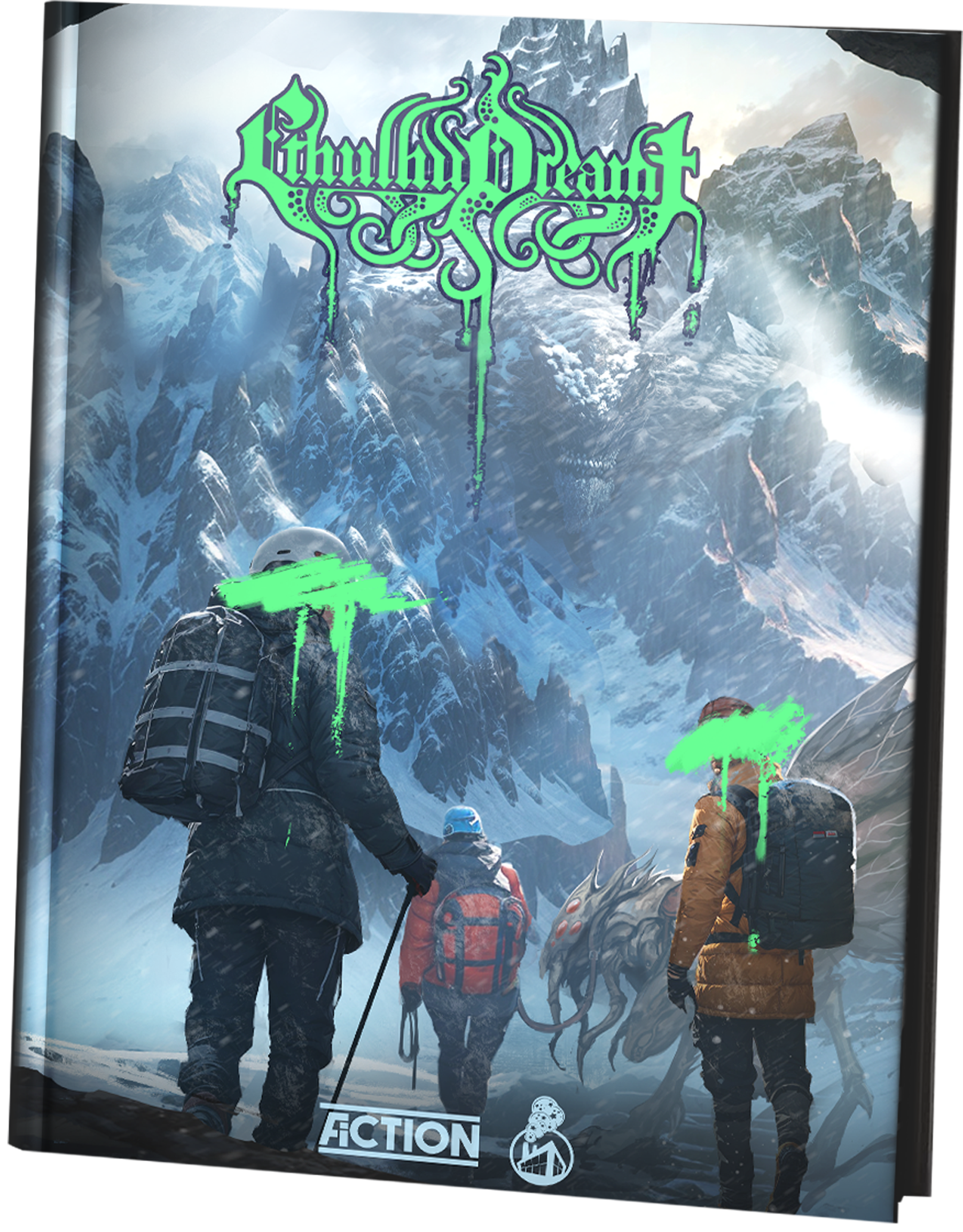 Hear a sample from the accompanying album: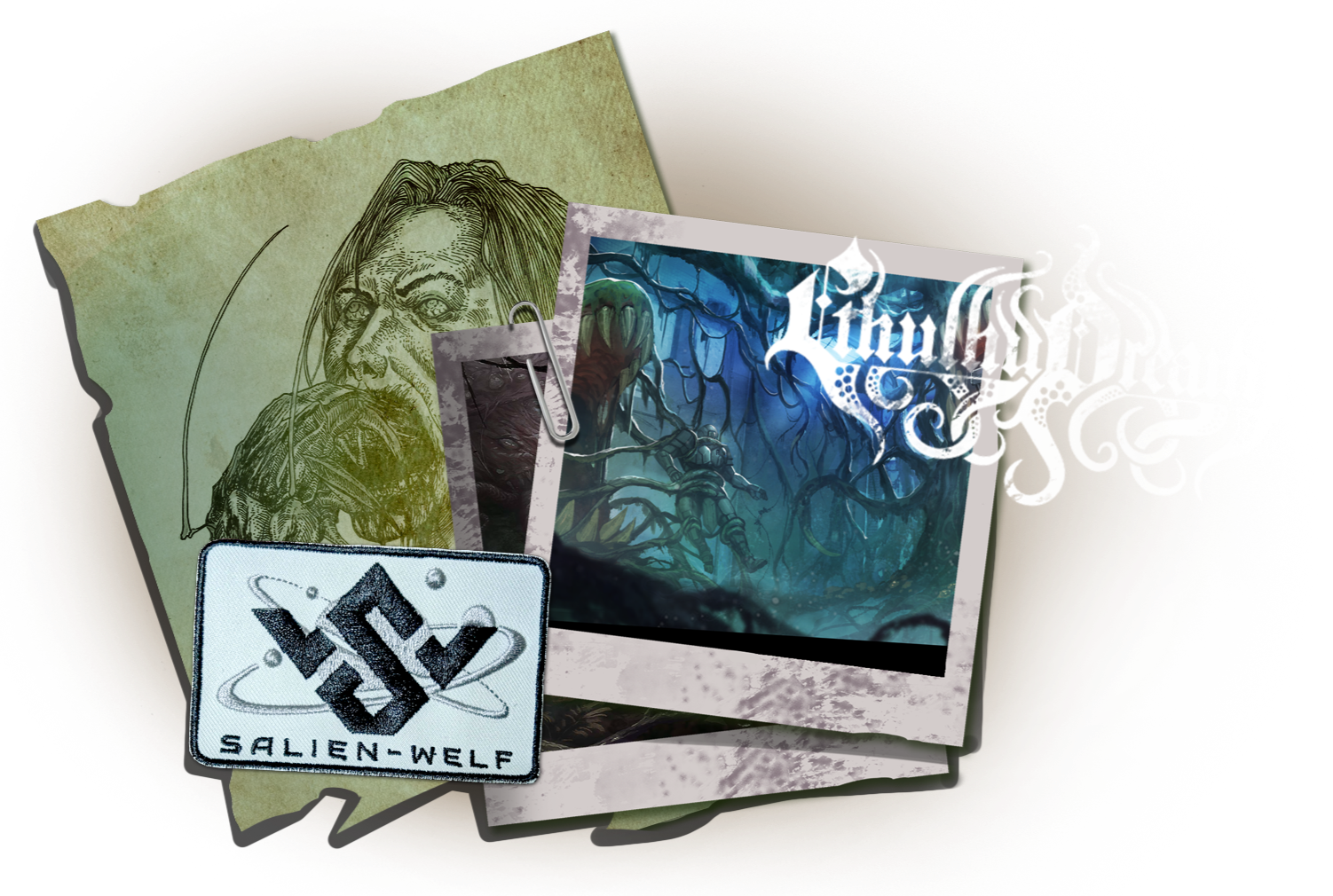 A Unique Multimedia Experience, Including...
An Accompanying Soundtrack
The accompanying Cthulhu Dreamt soundtrack contains over 33 original songs, and over two hours of music highlighting cinematic moments of the story. It also includes ambient and background music to underscore the different elements of the campaign.As you read through the game book, you will find QR codes that will link to a song written for that part of the story, making it easy for you and your fellow players to create memorable experiences as you read and play through the campaign. Music is a magic of its own, and when combined with the role-playing experience, can take the immersion even deeper.The music, which consists of metal, orchestral, and synth-based music, was recorded by orchestras around the world, and by progressive metal band Cthulhu Dreamt, fronted by Reed Reimer. The soundtrack will be available as a digital download, CD set, and vinyl set.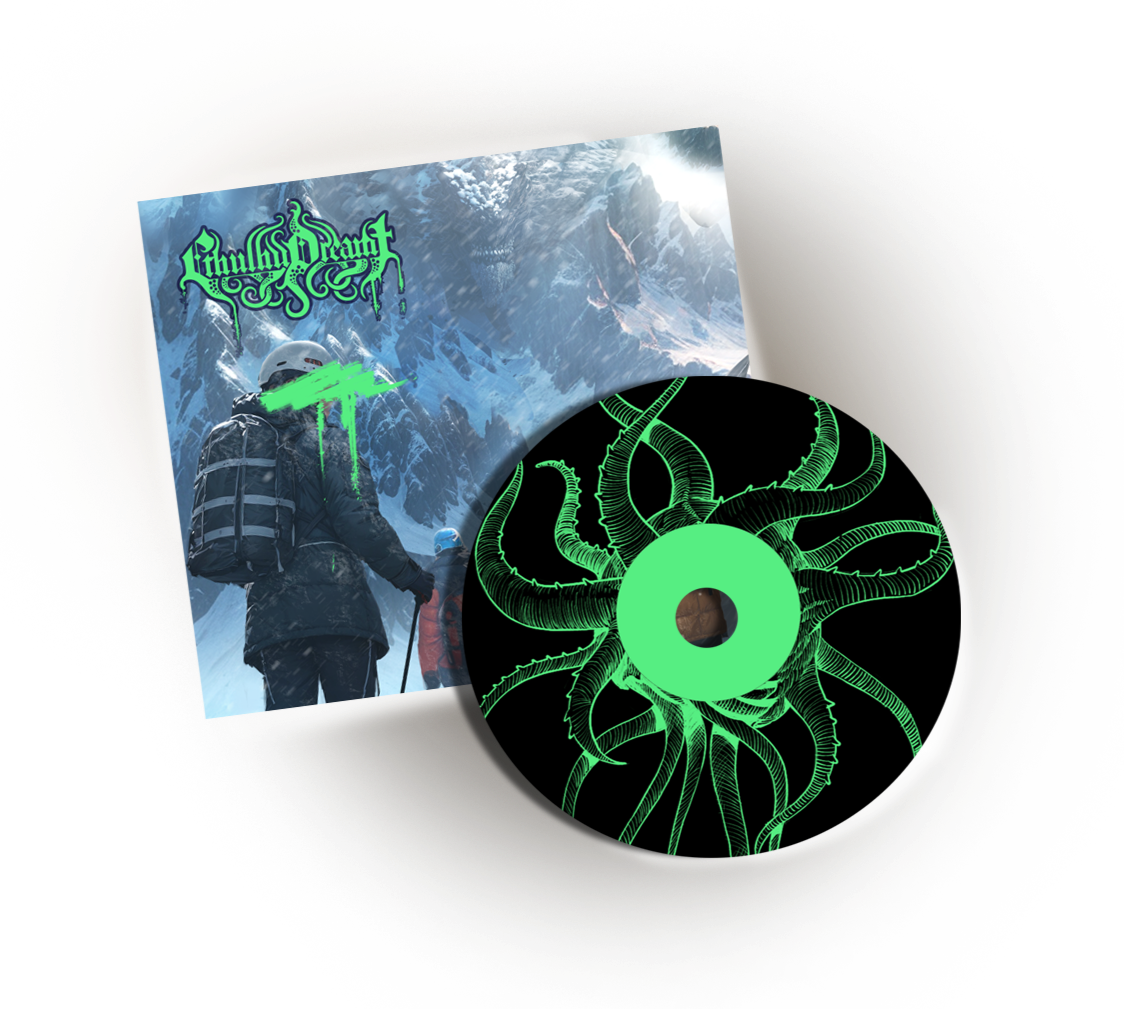 A Prequel Novel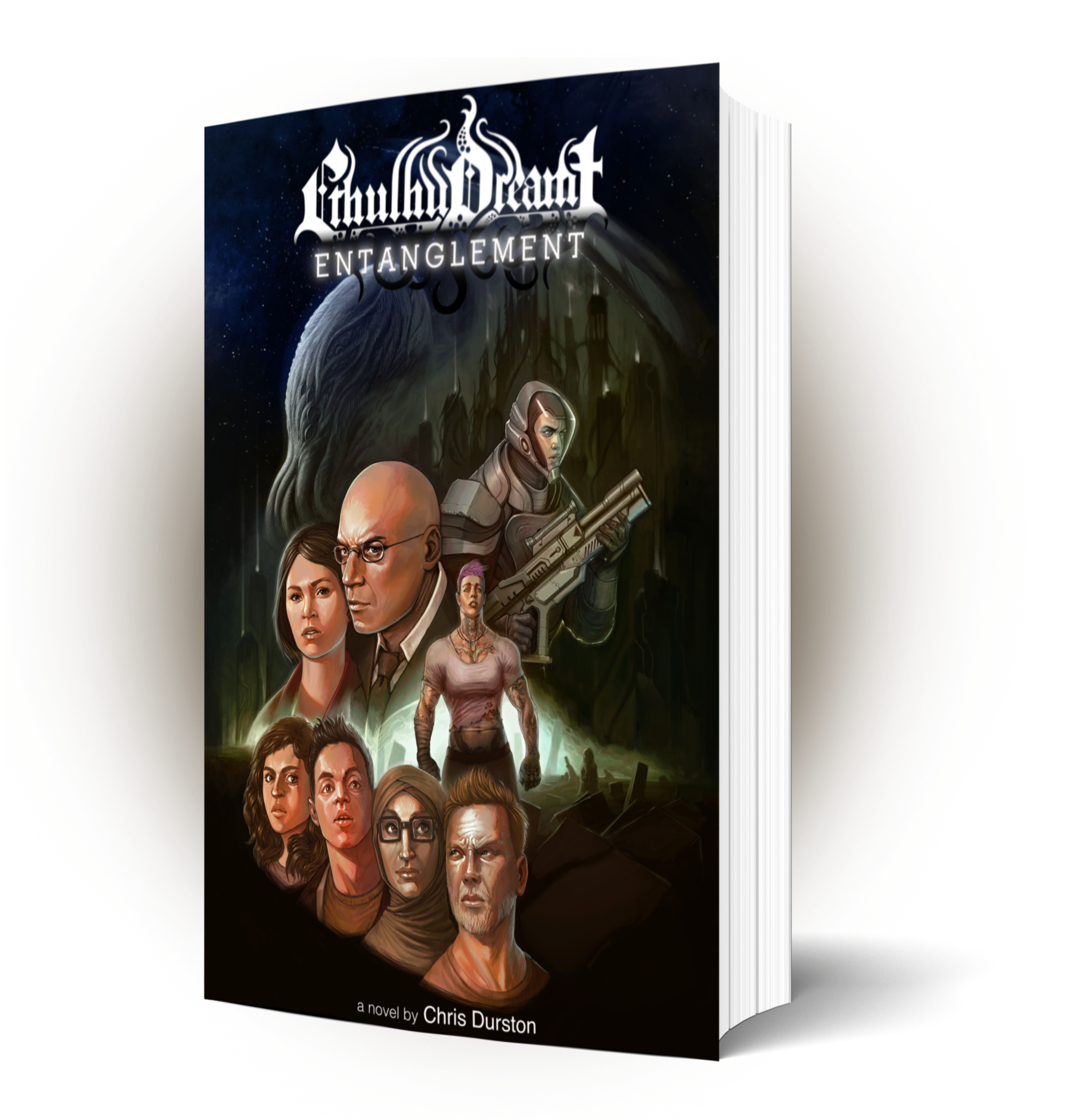 For those looking for even deeper immersion, the Cthulhu Dreamt prequel novel Entanglement is available as an add-on. Beautifully written by Chris Durston, this book follows two of the main NPCs from the RPG, giving you a deeper insight into the world you'll navigate in the game.Led to the middle of the ocean by a dream of a grieving, desperate woman, particle physicist Simon Greerson and his shipmates find themselves trapped on an impossible island as impossible creatures begin to rise.Meanwhile, Simon's colleague Sheena discovers that there's nothing some people won't try to turn into a profit. When even the end of the world is just one big money-making project, saving her friend might not be a priority for her new corporate overlords...
A Connected Online ARG
In addition to these elements, a portion of the gameplay intertwines with online interaction through the Cthulhu Dreamt Subreddit, where there will be interactive storytelling from users, as well as moments where the RPG campaign will bleed into the real world. We'll also be sharing some behind-the-scenes content there; it's a great place to interact directly with the creators and get a peek into the infinite alternate universes where other players' games take place.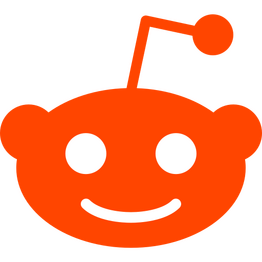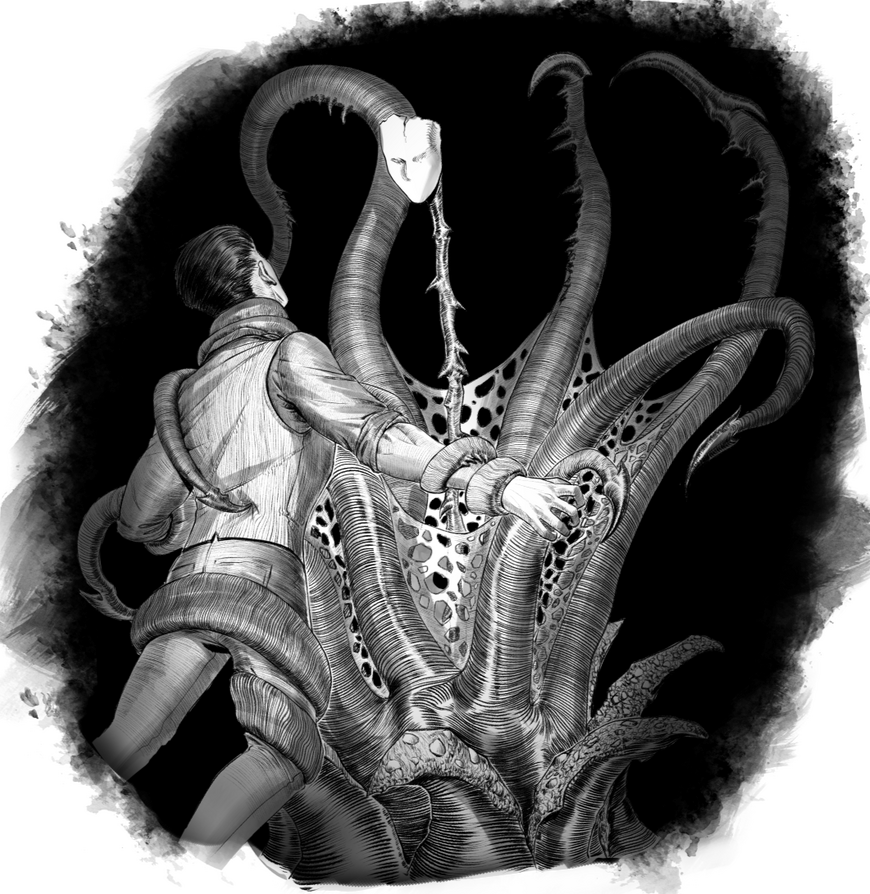 In 2029, physicist Dr. Alya Mudamir, driven by a life-changing personal loss, conducted an experiment she had been building up to for nearly a decade, and it altered our world… imperceptibly at first.The experiment was developed using cutting-edge theorems and technology to bridge our world with a parallel universe in Dr. Mudamir's pursuit of being reunited with the person she had lost. No one knows if the experiment was successful. She, along with her entire research team, disappeared, thought lost to the accident that occured on May 27, 2029.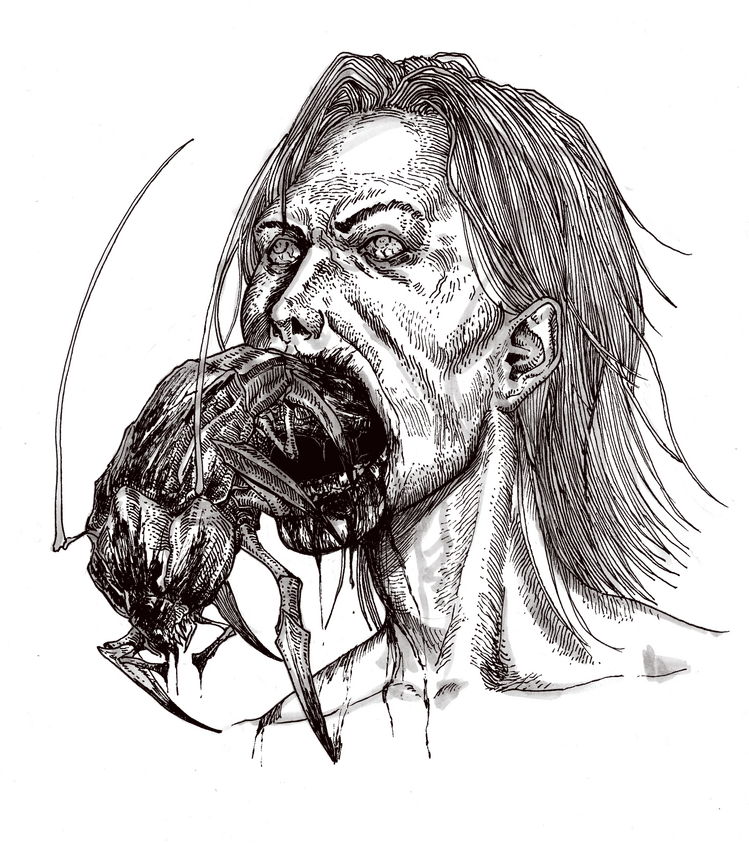 Over the next five years, weather patterns continued to change and grow more volatile. Human interaction devolved at a more rapid rate. Attitudes and social behaviors continued to deteriorate, and where some worked hard to cope with these changes—adapting to them both psychologically and, in some rare cases, biologically — others looked for ways out.
Now, the year is 2034, and the tension on Earth has reached a breaking point. Governments have spent the last several years in a preparation mode, but no one knows for what. No one, except perhaps for a very few with high enough security clearances or the right connections.Almost as one, large portions of the human race experience a mysterious shared dream, enigmatic and arcane, filled with cryptic metaphors, impossible geometries, and a hundred thousand voices from a single throat. Upon regaining wakefulness, the storm breaks.Multiple agencies legitimize sightings of creatures that, until then, had been labeled rumors or hoaxes. Gradually, communication is lost with different locations around the globe, and panic sets in.Then, you receive the call…

Project History
Cthulhu Dreamt began as a tribute project for Ripley, Reed's daughter who was lost at childbirth.
Using Cthulhu as the proxy for loss, depression, grief, and all things uncontrollable, the world of Cthulhu Dreamt was an easy one to live within and write about.Reed started with a song, then recruited other talented artists to collaborate in the creation of the soundworld. Writing heavy and varied music as well as an original short story for the first album (January 15, 2021), the catharsis was immediate, and Reed immediately set to work writing the next musical chapter of Cthulhu Dreamt: LIMINALITY (March 31, 2022), bringing on even more people to lift up and support this undertaking.From the moment Reed first mentioned the project to Jaron from Action Fiction, it was obvious that the two of them working together—as well as other talented collaborators—the world of Cthulhu Dreamt could become even bigger. Now, this epic multimedia storytelling project is a whole multitude of universes where people from all over the world can come to experience the journey and face their own demons.

---
Get notified when the Kickstarter goes live.
Sign up below to be notified when the Kickstarter goes live.See you on the other side, dreamer.
---
Saludos, Soñador.
Has despertado de un sueño profundo, solo para advertir que el antiguo ser descubierto en la Costa Pacífica hace 5 años parece finalmente haber despertado de su sueño, y ahora intenta convertir tu realidad en una pesadilla.Próximamente en Kickstarter, Cthulhu Dreamt es un juego tabletop RPG con estilo sci-fi que explora La Tierra en un futuro cercano, donde Cthulhu ha despertado y comenzado a esparcir su influencia sobrenatural en el planeta. Nuestro proyecto ofrece una perspectiva diferente sobre Cthulhu, reimaginando el terror que podría ocurrir en un mundo con tecnología futurista del año 2034.Tu y tus amigos despiertan de un sueño compartido y son convocados por una agencia gubernamental secreta para rescatar a uno de sus mejores científicos. En tu viaje alrededor del planeta, te enfrentarás a una inmensa ola de efectos cósmicos repleta de organismos y seres de otro mundo que buscan consumir el planeta... hasta devorar la humanidad.
¿Responderás el llamado?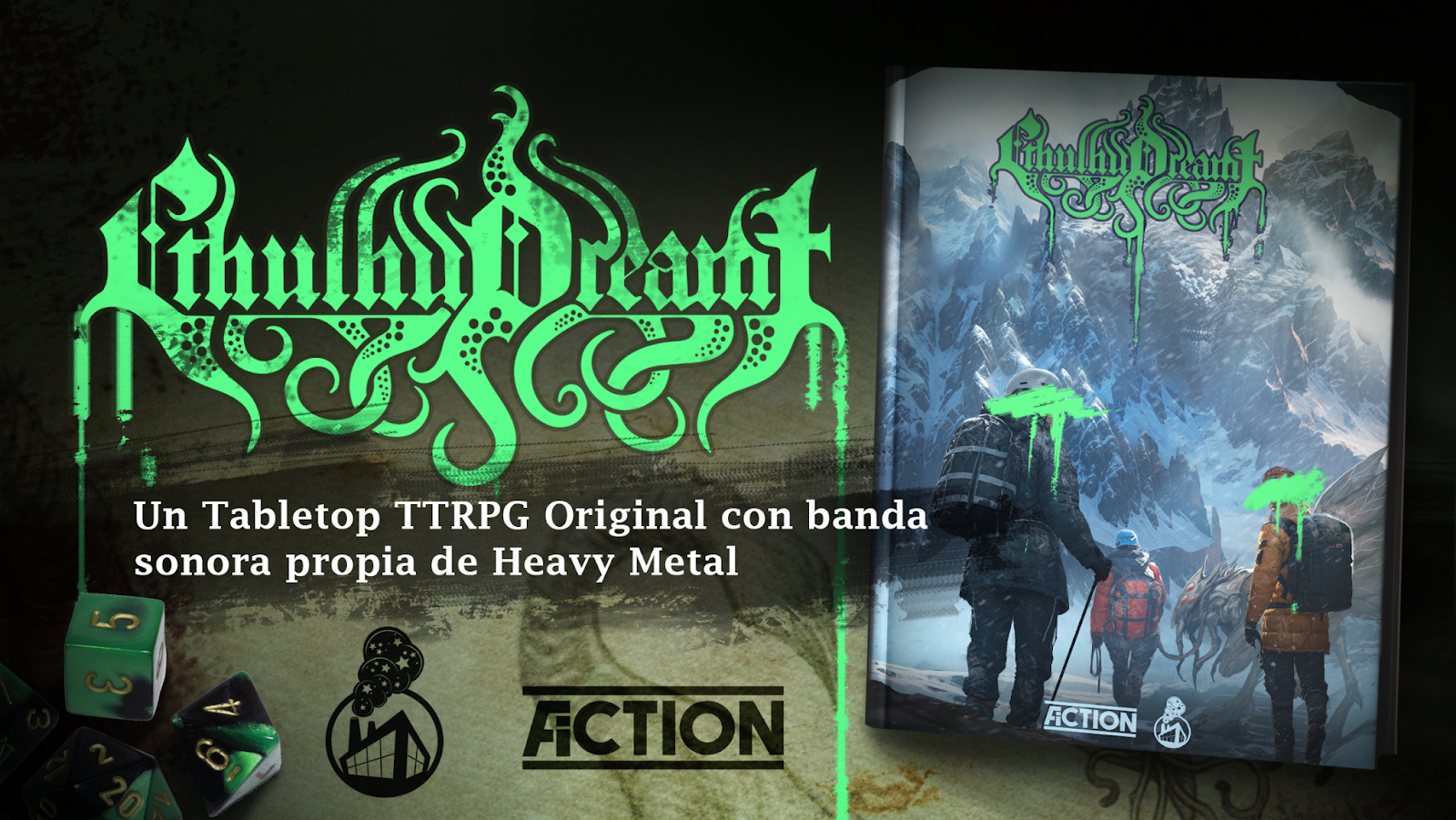 Cthulhu Dreamt:
Más que solo un TTRPG
---
Cthulhu Dreamt es una experiencia narrativa que toma forma como un juego Tabletop RPG, incluyendo una banda sonora, una novela y más. Sumérgete en la historia y vívela a través de la música y arte original.El juego fue creado en un sistema original basado en D12 diseñado por Adam Baffoni y escrito por Jaron R. M. Johnson, uno de los diseñadores principales de Monsters of Murka. Incluye una campaña completa con sus reglas en un libro con 10 especializaciones y muchas criaturas terroríficamente originales. El juego expande los mitos de Cthulhu llevándolos a un futuro desconcertante.El juego está acompañado por una banda sonora completamente original y stream-safe escrita por el fundador de Fable Factory, Reed Reimer y la banda Cthulhu Dreamt. Este soundtrack fue diseñado para ser una historia auditiva que puede ser disfrutada en conjunto con el juego o independientemente.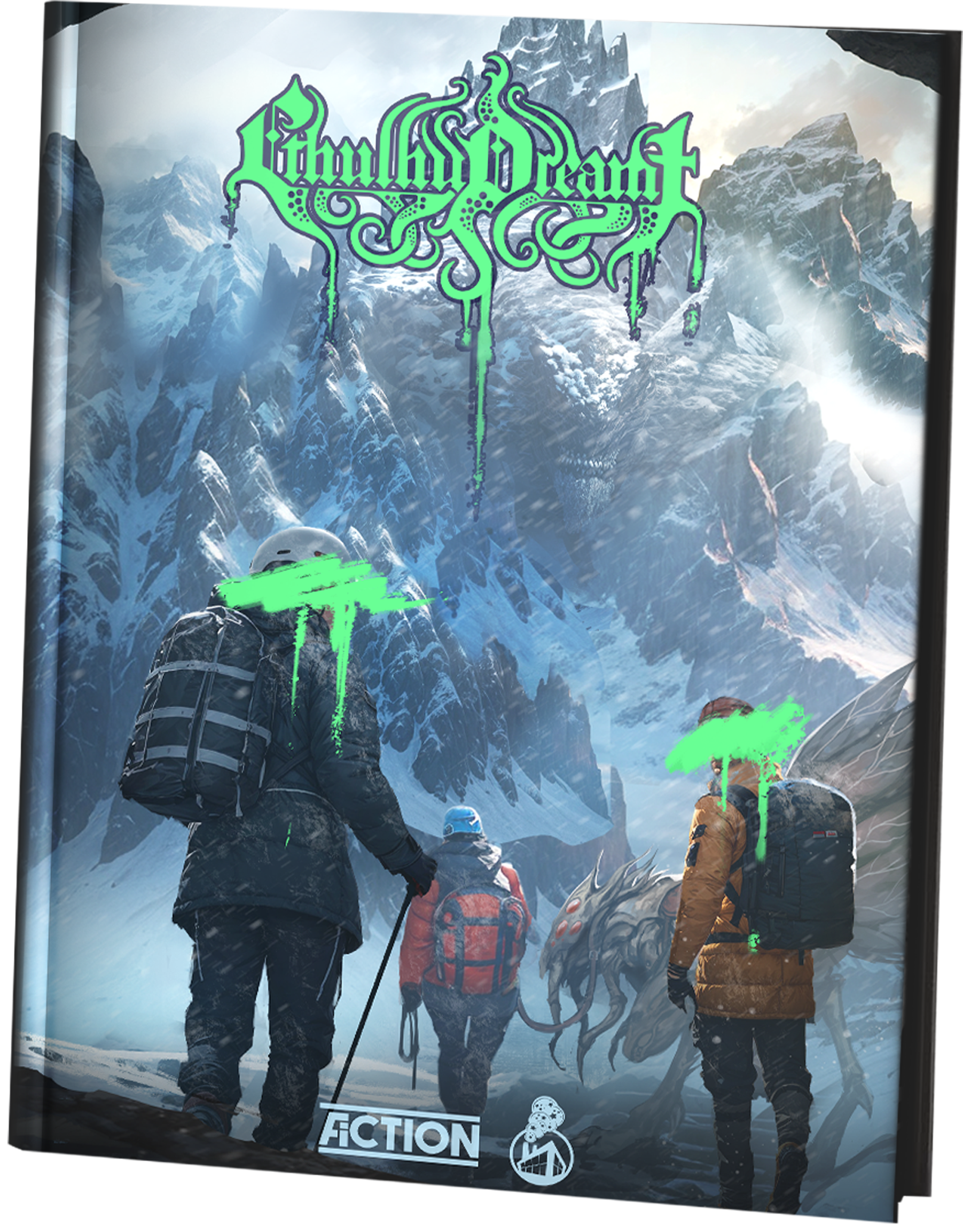 Disfruta de unos ejemplos del álbum: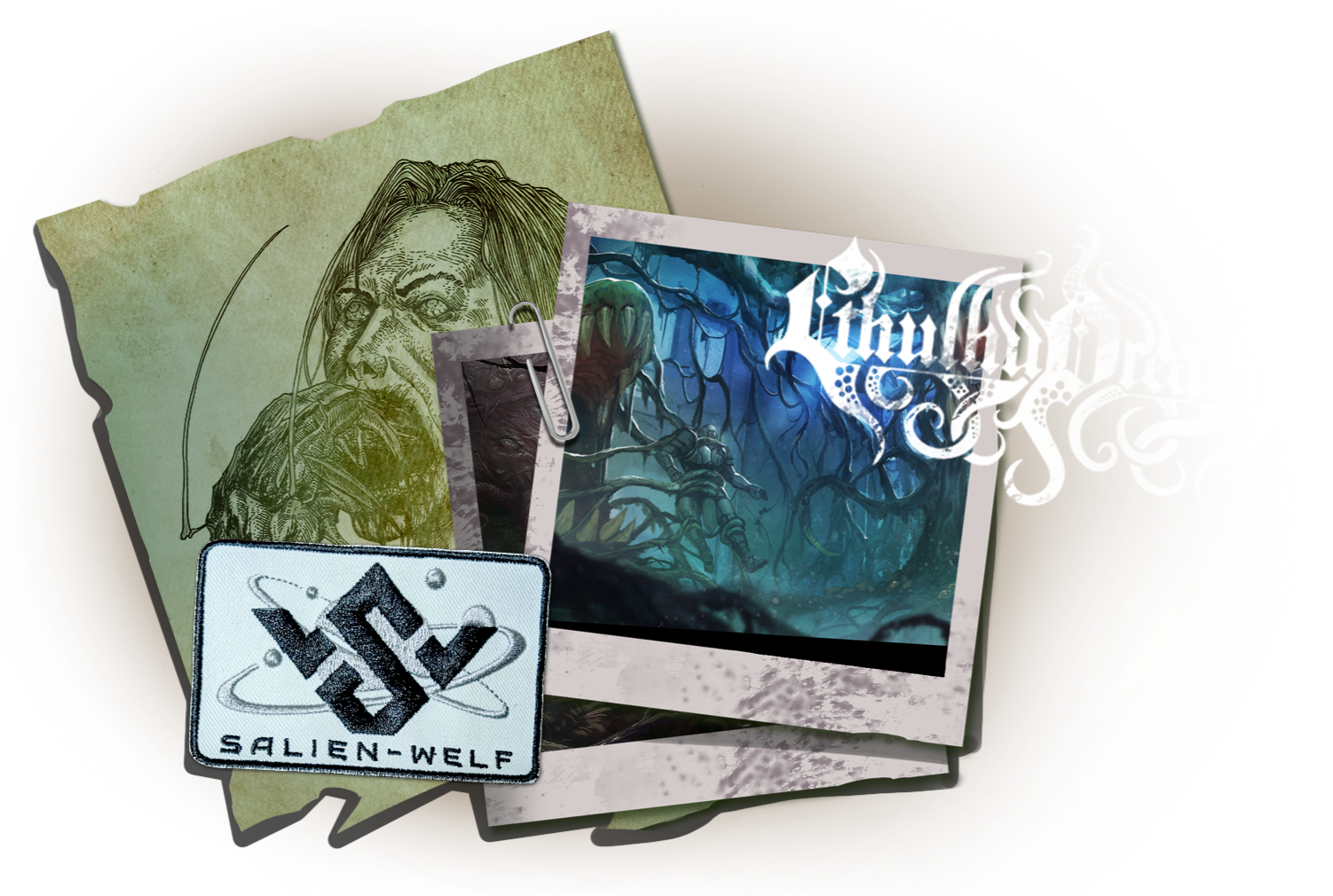 Una experiencia de juego única que incluye…
Una Banda Sonora
Más de 33 canciones originales y aproximadamente 2 horas de música destacando momentos importantes de la historia. Incluye también música ambiental y de fondo para respaldar los diferentes elementos de la campaña.A lo largo del libro de juego, encontrarás códigos QR que te llevarán a una canción creada específicamente para esa parte de la historia, facilitando crear momentos memorables a medida que atraviesan la campaña. La música es una magia en sí misma y cuando se combina con la aventura del juego, puede hacer la inmersión aún más profunda.El soundtrack, que consiste de metal, orquesta y synth-music, fue grabado por orquestas de todo el mundo, y la banda de progressive metal, Cthulhu Dreamt, liderada por Reed Reimer. La misma estará disponible para descarga en digital, también en sus versiones físicas de CDs y vinilos.
Una Precuela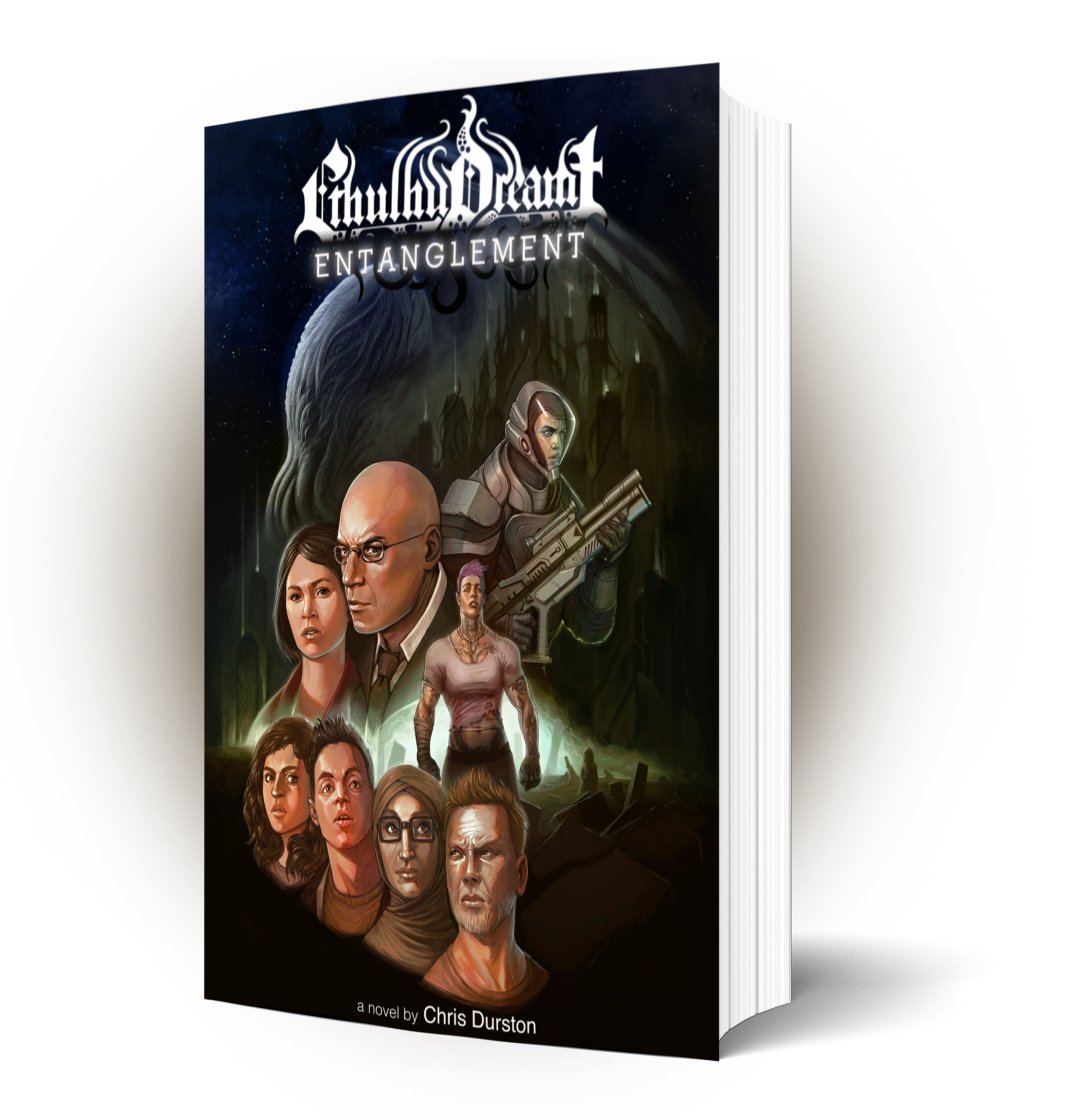 Para aquellos que buscan adentrarse en el universo de esta historia, la precuela de Cthulhu Dreamt, Entanglement estará disponible como un add-on. Escrito magníficamente por Chris Durston, este libro sigue a dos de los NPCs principales del RPG, dando una visión más profunda del mundo que explorarás en el juego.Llevado al medio del océano por un sueño de una mujer desesperada, el físico de partículas Simon Greerson y sus compañeros de barco se encuentran atrapados en una isla donde criaturas sobrenaturales cobran vida.Mientras tanto, la colega de Simon, Sheena, descubre que hay gente que haría cualquier cosa por dinero. Incluso cuando el fin del mundo es simplemente otro gran proyecto para generar riquezas, salvar a su amigo podría no ser una prioridad para sus nuevos jefes corporativos.
Un Juego de Realidad Alternativa (ARG)
Sumado a estos elementos, parte del juego transcurre a través de interacciones en línea a través del Cthulhu Dreamt Subreddit, donde encontrarás narraciones interactivas de usuarios y momentos en que la campaña se mezclará con el mundo real. También estaremos compartiendo contenido detrás de escenas, es un buen espacio para relacionarse con los creadores y dar un vistazo a los infinitos universos alternativos donde la campaña de otros jugadores toma lugar.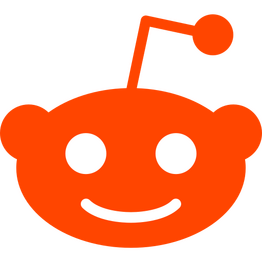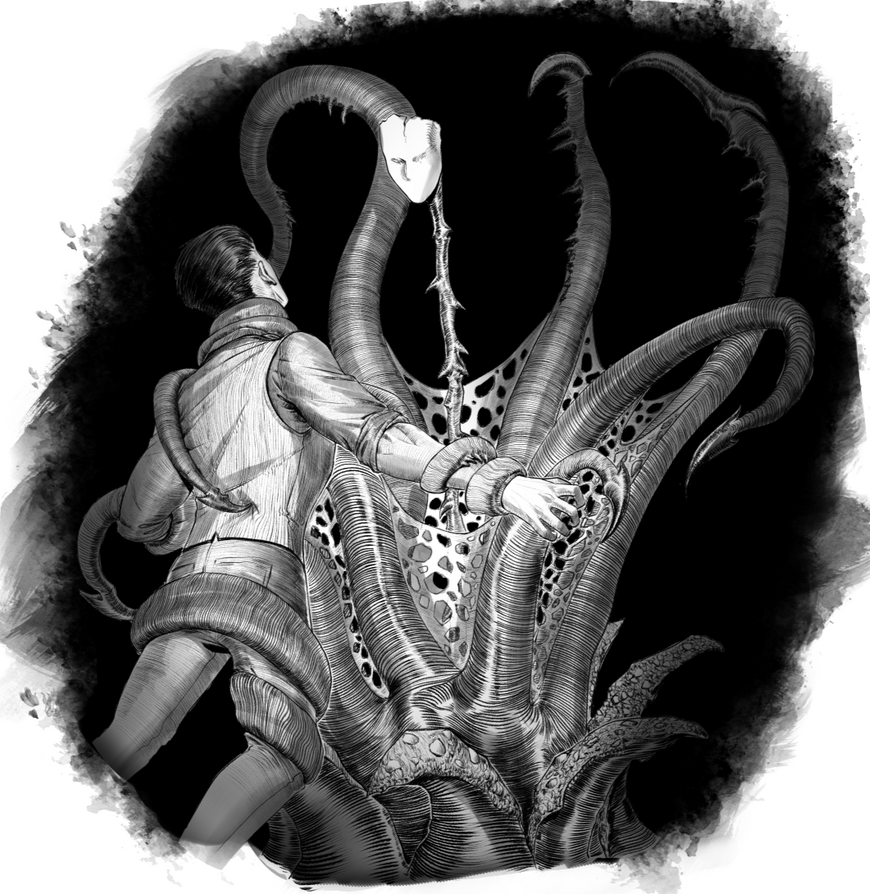 En 2029, la física Dr. Alya Mudamir, impulsada por la pérdida de un ser querido, llevó a cabo durante casi una década un experimento el cual terminaría alterando nuestro mundo… Aunque al principio las consecuencias fueron imperceptibles.Este experimento fue desarrollado usando teoremas innovadores y tecnología vanguardista para enlazar nuestro mundo con un universo alternativo en la búsqueda para reunirse con su ser querido fallecido. Nadie sabe si el experimento funcionó correctamente. Ella, junto con su equipo de investigación, fueron declarados desaparecidos presuntamente en el accidente ocurrido el 27 de Mayo de 2029.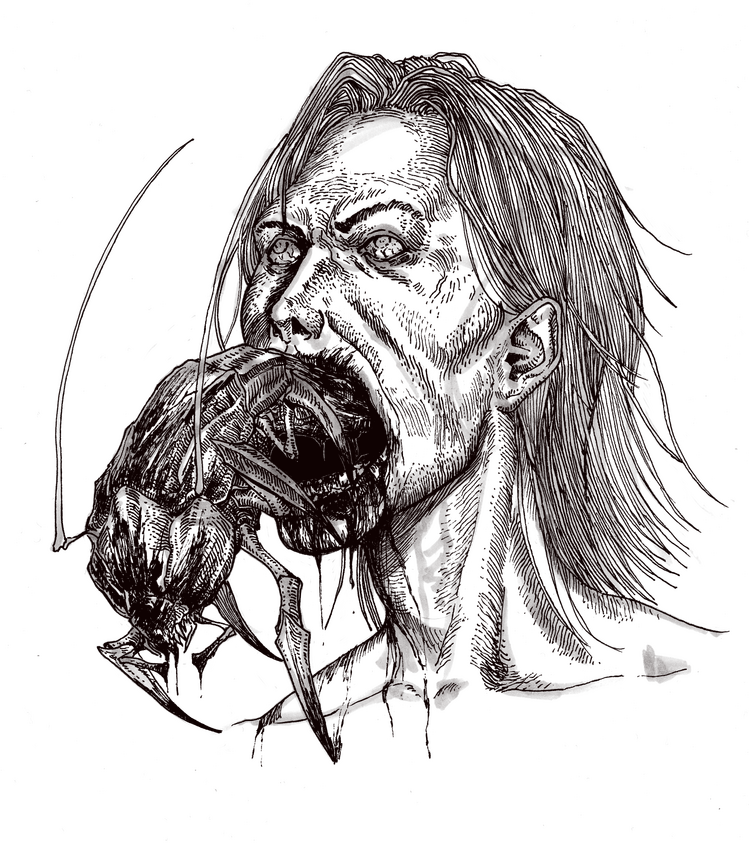 En el transcurso de los siguientes 5 años, el clima iría cambiando más y más volátil. La interacción humana involucionó a un ritmo alarmante. Los comportamientos sociales se continuaron deteriorando, y donde algunos lograron adaptarse psíquica y, en algunos raros casos biológicamente, otros buscaron otras salidas.
Ahora el año es 2034 y la situación en La Tierra ha llegado a un punto crítico. Los gobiernos se han pasado los últimos años preparándose, pero nadie sabe para que. Nadie, excepto quizás por algunos pocos con rangos suficientemente altos o las conexiones indicadas.Grandes porciones de la humanidad han experimentado un misterioso sueño compartido, enigmático y arcano, lleno de metáforas crípticas, geometrías imposibles y más de mil voces provenientes de una misma garganta. Al recuperar la conciencia de la tormenta. Se desata.Múltiples agencias comprueban avistamientos de criaturas que, hasta entonces, sólo habían catalogado como rumores o engaños. Gradualmente, la comunicación se pierde con diferentes localidades en todo el planeta y la desesperación reina.Es entonces, que recibes el llamado…

Historia del Proyecto
Cthulhu Dreamt comenzó como un tributo a Ripley, la hija de Reed que falleció al nacer. Utilizando a Cthulhu como representante de su pérdida, depresión, duelo y todo tipo de emociones incontrolables, el mundo de Cthulhu Dreamt fue uno fácil de vivir y escribir.Reed empezó con una canción, luego reclutó a otros artistas talentosos para colaborar en la creación del soundtrack. Escribiendo música pesada, así como un corto original para su primer álbum (15 de Junio de 2021), la catarsis fue inmediata, y Reed se puso a trabajar en la creación de su próximo capítulo musical de Cthulhu Dreamt: LIMINALITY (31 de Marzo de 2022), llevando consigo aún más personas para apoyar este proyecto.En el momento en que Reed mencionó por primera vez la idea a Jaron de Action Fiction, era obvio que trabajando juntos, al igual que con otros talentosos colaboradores, el mundo de Cthulhu Dreamt terminaría siendo mucho más grande. Ahora, este proyecto es una compleja multitud de universos en el cual personas de todo el mundo pueden disfrutar del viaje y enfrentarse a sus propios demonios.

Entérate cuando salga el Kickstarter
Puedes registrarte debajo para ser notificado cuando el kickstarter salga a la venta.Nos vemos del otro lado, soñador.

Art and renders which appear on this page are preview content, and are all subject to change.© Action Fiction and Fable Factory, July 2022. All rights reserved.
¡Gracias!
Te mandamos un correo para confirmar tu suscripción.
Puedes ver más sobre nuestros proyectos anteriores en Kickstarter aquí.Además, ¿Has visto nuestro Servidor de Discord de la Comunidad?¡Pasa a saludar, conoce a los creadores y a otros jugadores con gustos semejantes para conversar sobre todo tipo de cosas geek!
Thank you!
You should have an email in your inbox asking you to confirm your subscription.You can check out our previous Kickstarter projects here.Also, have we mentioned our Community Discord Server?Come hang out, meet the creators, and talk to like-minded gamers about all sorts of wonderfully geeky things!
Cthulhu Dreamt Kickstarter Preview